MAX Teaching provides coaching services for individual teachers and/or small groups within school systems in the form of embedded professional development.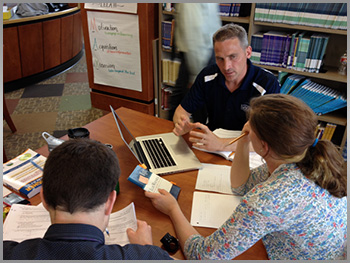 Assistance in development of effective lesson plans that are based on the MAX Teaching framework of instruction and aligned to industry, state and common core academic standards
Modeling and co-teaching of literacy-based instruction
Providing feedback on classroom procedures
Facilitating the development and practice of Professional Learning Communities (PLC) among the staff to create a culture of in-house collaboration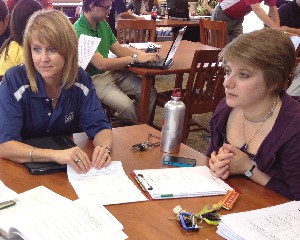 MAX Teaching requires a commitment by the school to a minimum of twenty days of embedded coaching during the school calendar year, the exact dates to be mutually determined and agreed upon by the school, staff, and MAX Teaching. Several options are available:
Working with one teacher for the day. MAX Teaching will model, observe, coach, co-teach, aid in lesson planning, and shadow a single teacher for the day.
Work with two teachers for the day, one-half day each
Work with up to five or six teachers
Other formats can be tailored to the situation through agreement with the school and MAX Teaching.