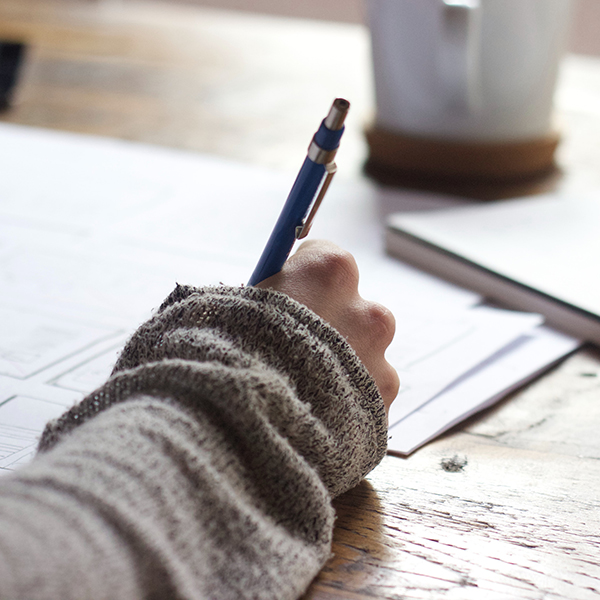 Our curriculum/lesson planning system makes it easy to build a curriculum, then use those documents to quickly write lesson plans. Never start a lesson plan from scratch again! Simply choose the curriculum unit to use, then click the standards, tasks, and objectives to include in that plan.

If you're a Career and Technology Center, we also integrate the Pennsylvania Programs of Study and have a Task Tracker to enable you to track student progress with ease. Other states' CTC Task Lists can be added also.
Use curriculum documents to build lesson plans with point-and-click ease

Standards available with simple "point and click" to include in documents (including Common Core Standards)

Save time by editing or making copies of existing plans. No need to recreate them

Attach related files to unit and/or lesson plans

Print hard copy unit/lesson plans

Include hyperlinks to external websites and documents

Centralized, off-site database system with nightly backups of all data
To learn more visit www.guides4learning.com.