Mark Forget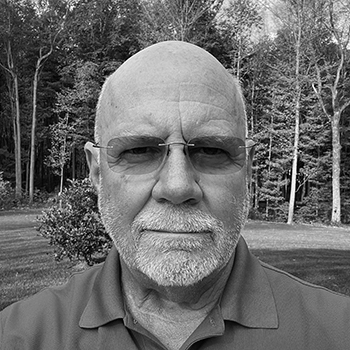 Founder – MAX Teaching, Inc.
Email: mforget@maxteaching.com

Mark A. Forget is the founder of MAX Teaching. He has been a teacher and coach since 1974, and has taught at the elementary, middle, high school, and university levels. The vast majority of his experience is at the high school level. He has successfully applied the pedagogy of content area reading and writing instruction in the teaching of mathematics, social studies, health and physical education, and as a reading teacher, in many other content areas to include career-technical fields. He has taught undergraduate and graduate level courses at Old Dominion University, where he was named a Darden College of Education Fellow in 2007, and at several other universities as an adjunct professor in reading education. Besides writing the first edition of this book, he is co-author of Reading for Success: A School to Work Approach (1996) and principal author of the accompanying instructors manual. He has published many articles about content area reading instruction and motivating students to perform deep reading. You can learn more about Mark at https://www.maxteaching.com.