Todd B. Luke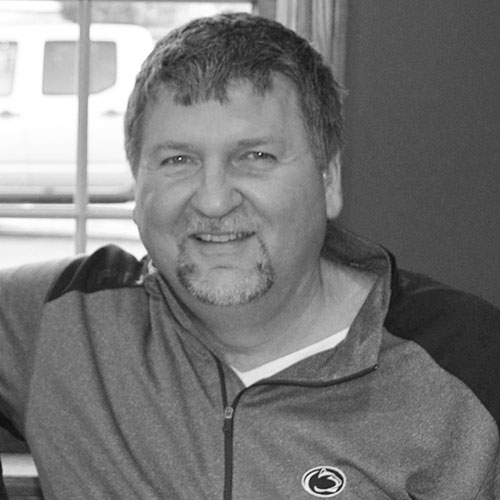 President – MAX Teaching, Inc.
Phone: 724.859.5968
Email: todd@maxteaching.com
Linkedin

Todd B. Luke has been in the field of education for over 25 years. He has a diverse background in education and industry. He started out as a vocational technical student then worked in the manufacturing field for ten years. From there, he moved on to teach Precision Machining at Lenape Tech for 18 years. He also served as an administrator at Lenape for three years before beginning his career as an educational consultant for MAX Teaching. Todd is currently President of MAX Teaching, a position that allows him to share his passion for the art and science of teaching. Todd's professional background, his degrees in Vocational Education and Workforce Education, and his certificates as Vocational Director and Career Counselor qualify him to train teachers across all content areas. Todd resides in Western Pennsylvania with his family. You can find out more about Todd at https://www.maxteaching.com.